WHAT OUR CLIENTS ...
...say about us
We know references are an important, decisive factor for everyone. Who have we worked with and what do they have to say? Have a look at what our former customers and clients say about working with us.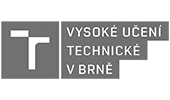 I hold working with Pinarto in very high regard. I don't think there are many other companies that can truly turn a vision into a video. Work on location is also spot on, a pleasure to watch.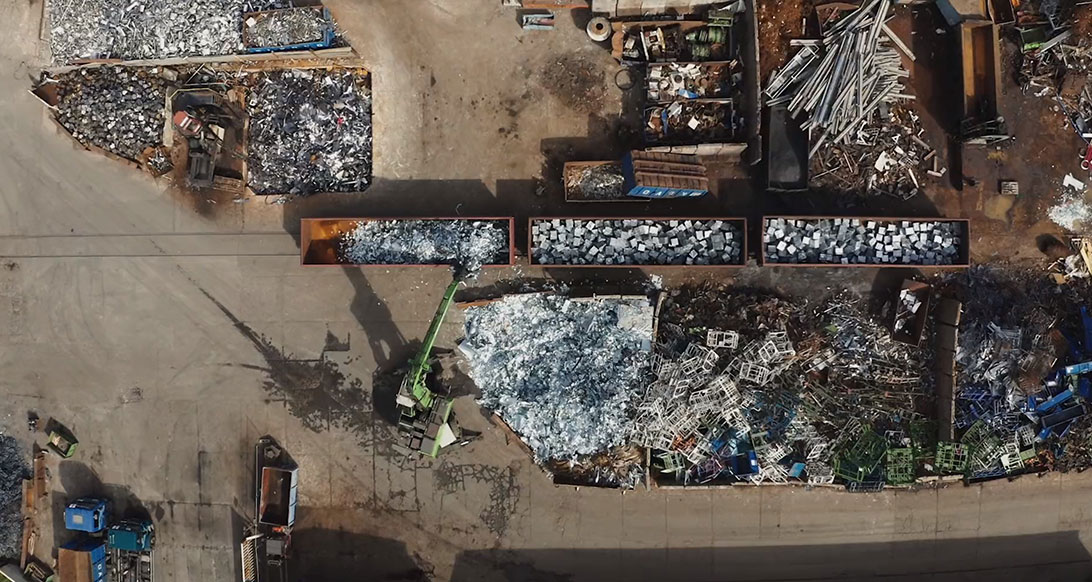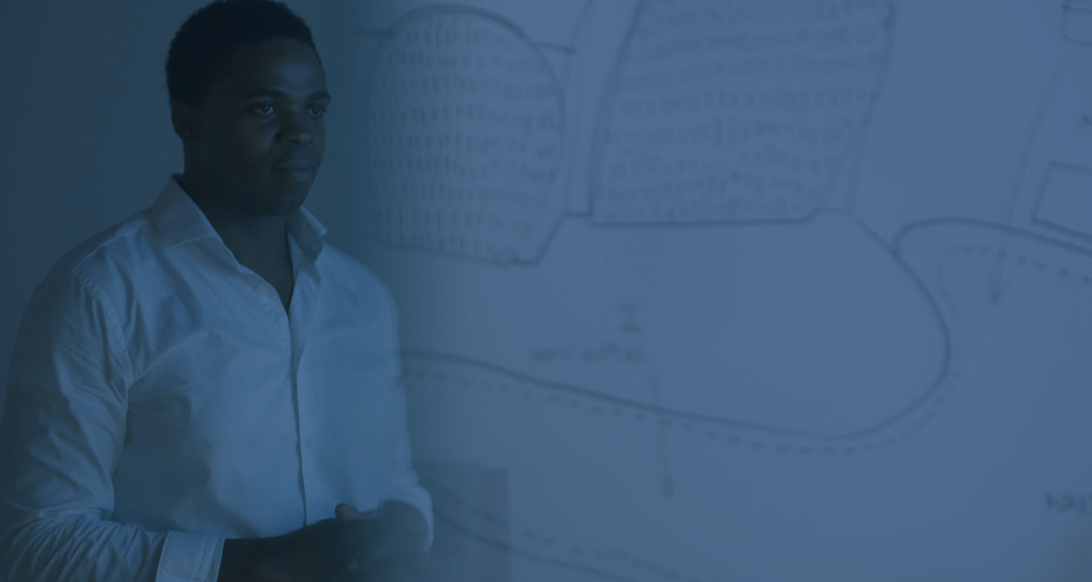 Pinarto is our no.1 choice for both small and big projects. Great communication, reliability and, above all, a video which helps you stand out. That is what we are after and what we are getting from Pinarto.
I've shot with them I-don't-know-how-many times. Looking at the results, I get goosebumps even today. In fact, whenever they've sent me a preview of the "finished product", I never interfered and had nothing to comment on.